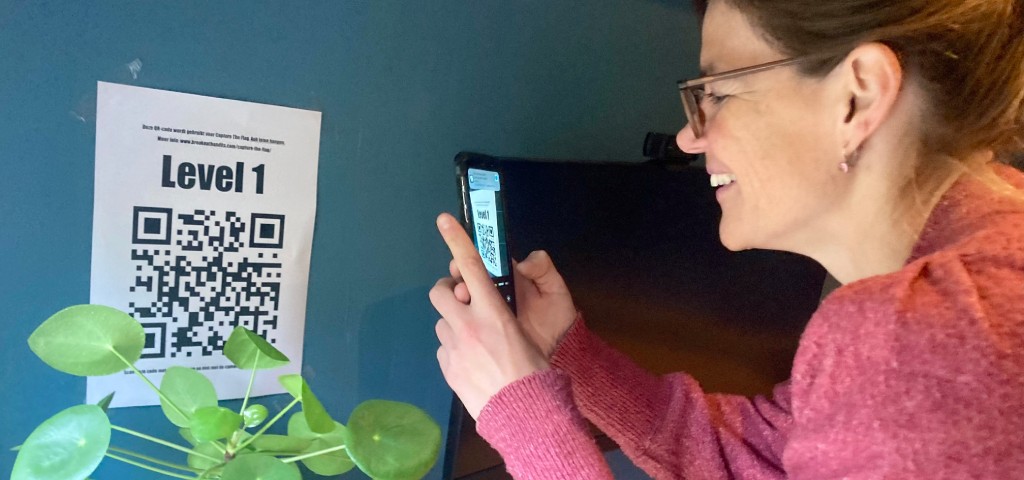 Rainy days can seriously disrupt your plans for a team outing or family day and cause a lot of stress during the preparation. Now that autumn has fully started, we introduce Capture The Flag Indoor. The indoor version puts a unique twist on the classic game. No more rain ponchos or soaked shoes. You can enjoy the excitement indoors and create unforgettable memories with the players. So bring on the rain, we are ready for it!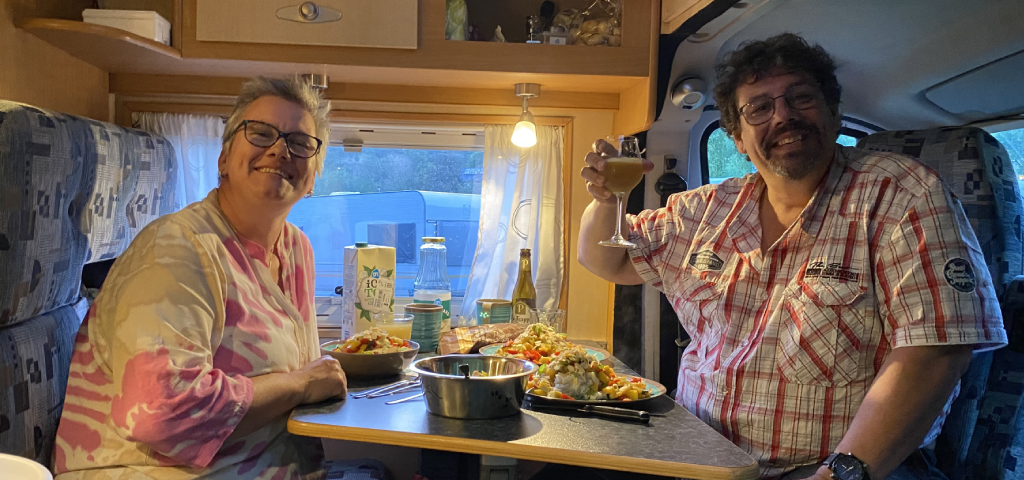 I lie on the lookout in a strategic, concealed position. My shelter is an old camper from which I wait for a sign of life on the other side. It's almost time, I see a blue ball slowly moving in my direction on my phone.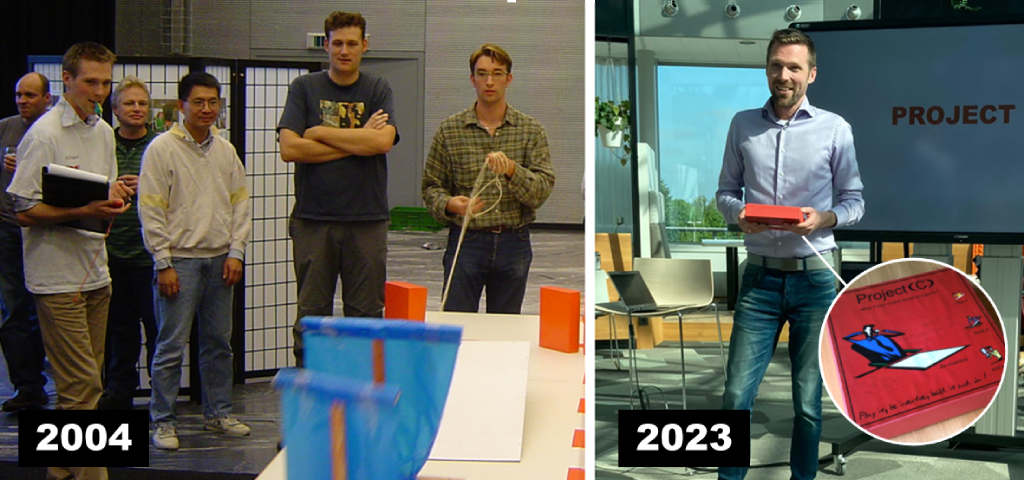 For almost 20 years, a small mysterious red box with "project C" written on the front, was laying in my attic. Every time I saw it I thought: "if I ever leave National Netherlands", I will tell the story of Project C. Last Thursday was the day. A few months earlier I had decided to start working for Breakout Bandits for 100%. This was my last day at NN and I brought the red box with me.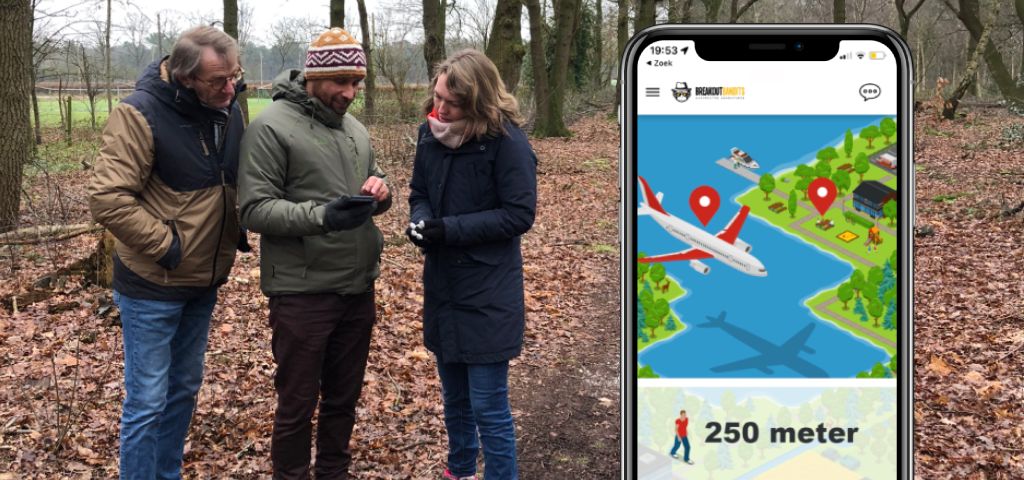 We are excited to announce our latest team building game: "Paparazzi on the Run". An exciting team building game in which you as paparazzi compete against other teams to discover the most juicy and interesting stories about your colleagues. The game is specially designed for companies looking for a unique, tailor-made team building activity that will surprise your team from start to finish.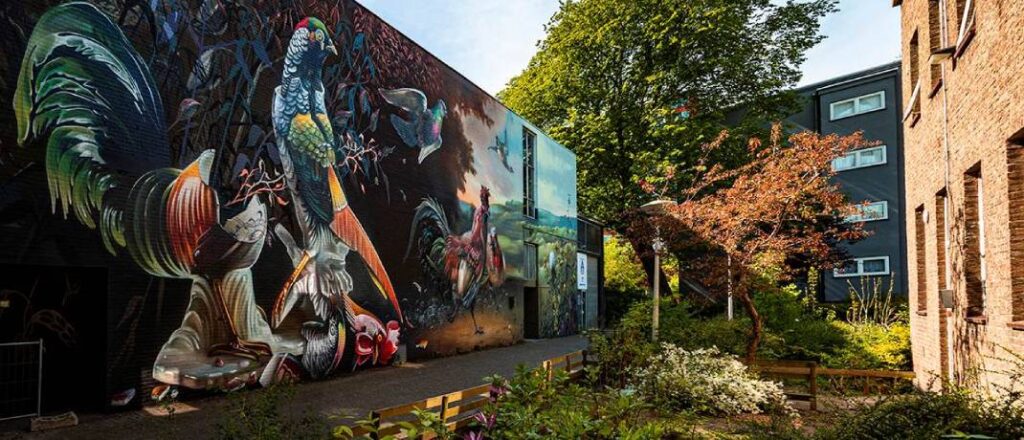 I hold my breath… What kind of world have I ended up in? I rode my bike unsuspectingly into an alley, straight up to a monstrously large rooster. He runs towards me and tries to warn me: "Watch out Wouter, don't sit still!" I always considered myself a bit of a culture barbarian, but this alley grabs me by the throat.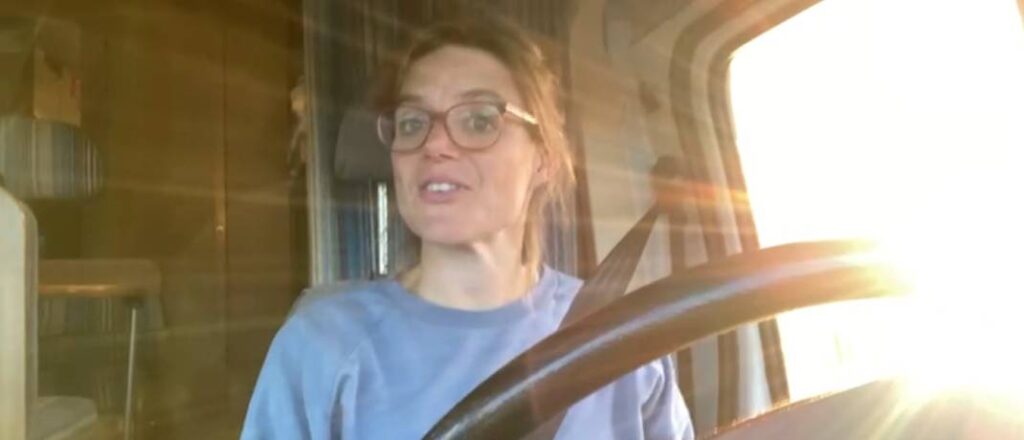 Esther was surprised for her 40th birthday with a 6-day surprise road trip! She drove through Europe in a motorhome for almost a week. Every day she met a new friend, with whom she had an adventure. It was a road trip full of surprises and with a romantic ending on her birthday. When she came home after 6 days she thought she would arrive in an empty house, but nothing is as it seems this road trip…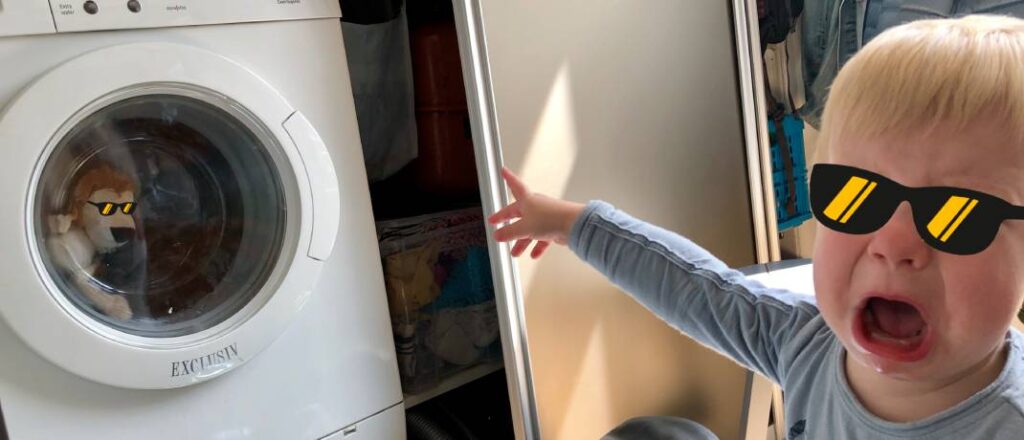 I am startled by a loud howling. No whining, but really such a cry that you as a parent know that you have to come right now. I run to the hall and see one of the mini-bandits in tears. He is inconsolable. All he can do is point at the washing machine. Between the clothes, a small head of a lion is visible. The mini-bandit is convinced this is the end of his close friendship with the lion. He's not going to survive…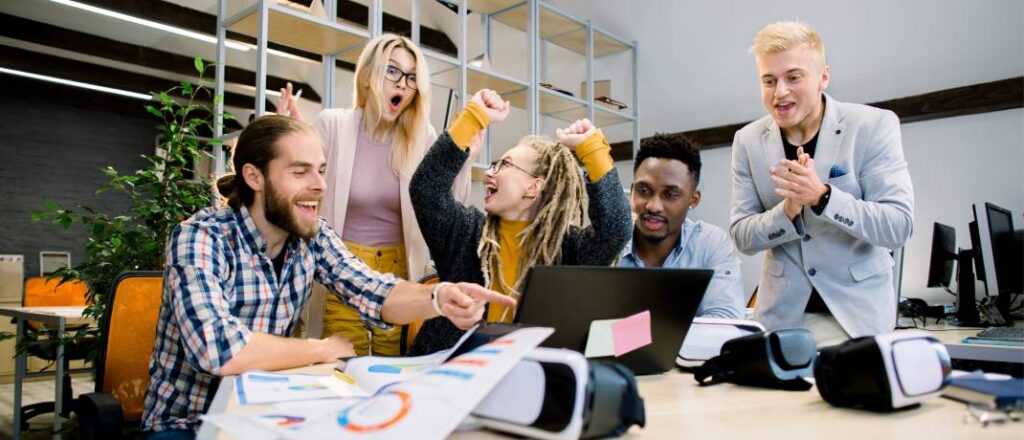 This summer we're giving away 3, custom-made, GPS games. You can play the GPS-game near your office or any other location of your choice. The game is packed with personalized quizzes about your team, surprising twists and hilarious discoveries about your teammates. Read more about how to nominate your team.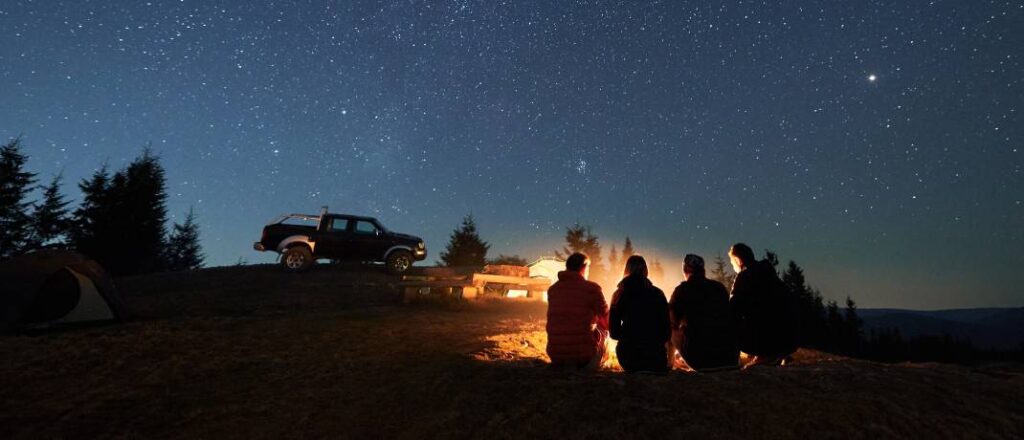 I lie in the bushes, peeking at a friend who walks out of a dark lake in a diving suit. It's the middle of the night. He has no idea what to do now. "Pieter is ready" I send to another friend. "Next step can be performed." I turn around, look at the stars and imagine what it would be like if I made this my work.
Showing all 9 results