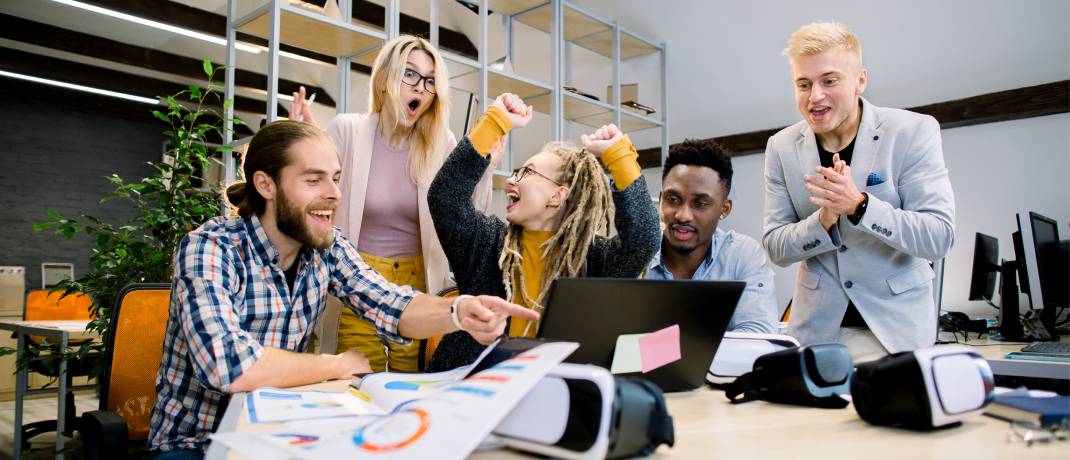 Win a, custom-made GPS game, for your team near your office
This summer we're giving away 3, custom-made, GPS games. You can play the GPS-game near your office or any other location of your choice. The game is packed with personalized quizzes about your team, surprising twists and hilarious discoveries about your teammates. Read more about how to nominate your team.
Follow us
Read all about our unexpected adventures running Breakout Bandits in our blog or follow us on your favorite social media.