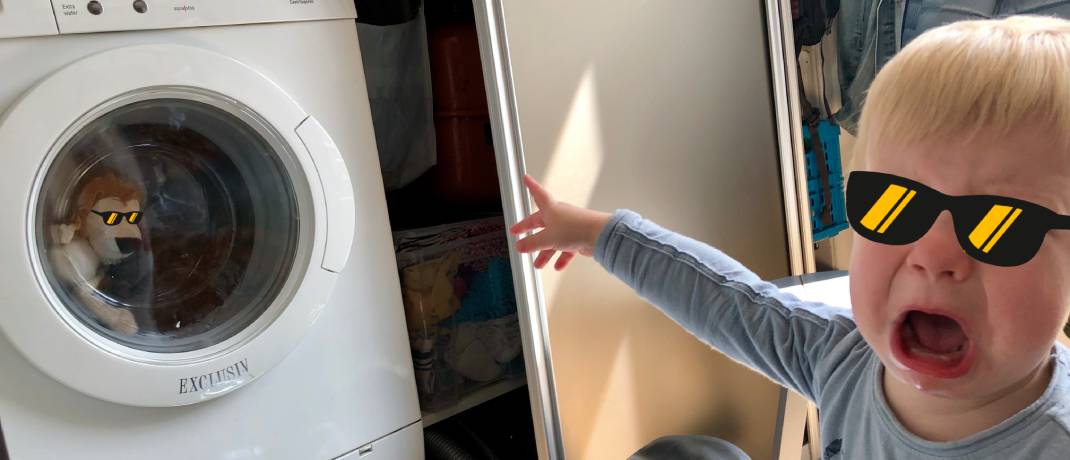 What was your biggest childhood fear?
I am startled by a loud howling. No whining, but really such a cry that you as a parent know that you have to come right now. I run to the hall and see one of the mini-bandits in tears. He is inconsolable. All he can do is point at the washing machine. Between the clothes, a small head of a lion is visible. The mini-bandit is convinced this is the end of his close friendship with the lion. He's not going to survive...
Follow us
Read all about our unexpected adventures running Breakout Bandits in our blog or follow us on your favorite social media.