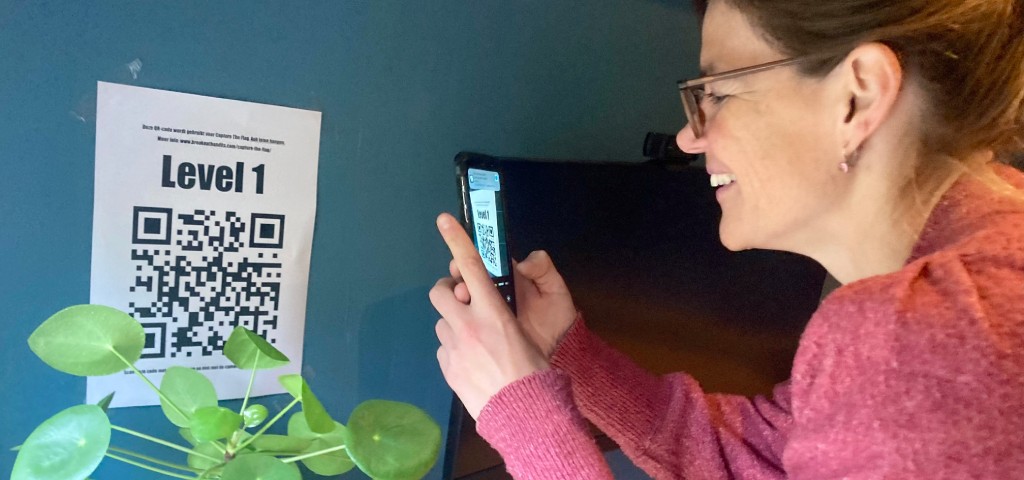 Bring on the rain! We are ready with Capture The Flag Indoor
Rainy days can seriously disrupt your plans for a team outing or family day and cause a lot of stress during the preparation. Now that autumn has fully started, we introduce Capture The Flag Indoor. The indoor version puts a unique twist on the classic game. No more rain ponchos or soaked shoes. You can enjoy the excitement indoors and create unforgettable memories with the players. So bring on the rain, we are ready for it!
Follow us
Read all about our unexpected adventures running Breakout Bandits in our blog or follow us on your favorite social media.