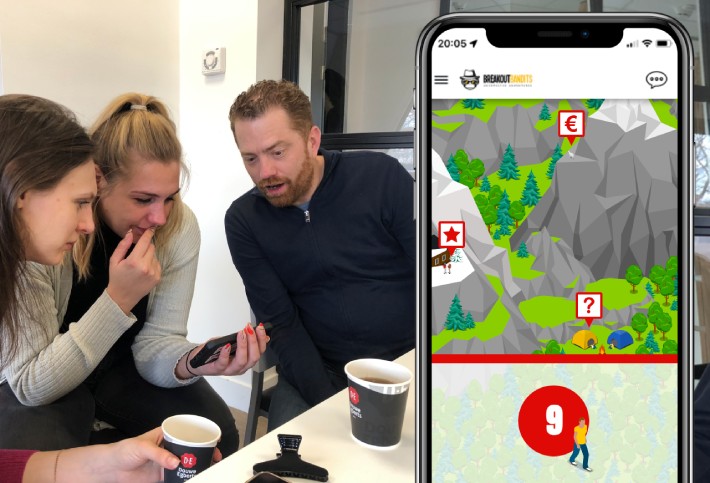 Capture The Flag – indoor
Capture The Flag - Indoor is a custom-made indoor game. All players fill in a questionnaire prior to the game. We'll create a custom-made game based on the answers. Capture The Flag is a game where the thrill knows no bounds! Whether you're planning a corporate team-building event or a private celebration, our indoor version adds a unique twist to the classic game. No need to worry about the weather; you can enjoy the excitement indoors, creating unforgettable memories with your team.
One or two hours of gaming fun
There are 2 versions of Capture The Flag Indoor. When booking, you can choose a version you prefer.
Frequently Asked Questions
Follow us
Read all about our unexpected adventures running Breakout Bandits in our blog or follow us on your favorite social media.
We calculated the price indication based on these elements. Prices with an asterisk (*) are an estimation. We are depended on the prices and available types in your country / region. The final price may vary from this price indication.
Would you like to know how we will customize this event for you? Just give us a call or request a quote online.  We will send you a personal quote within 24 hours based on your preferences.
No specification available