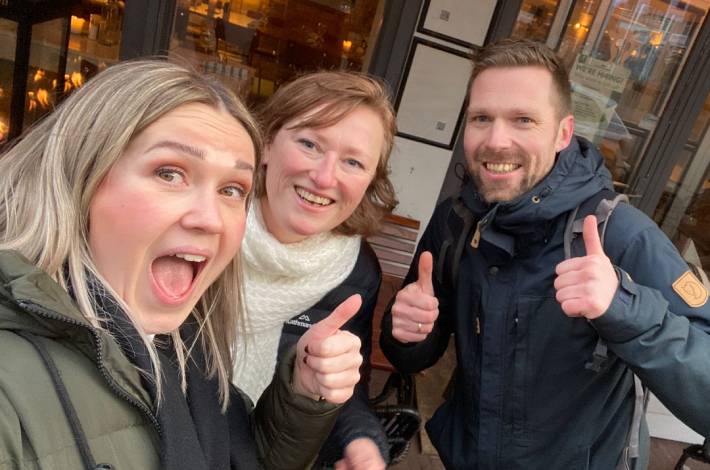 Building Better Teams: Custom Games for Success
Are you tired of generic team building games that fail to engage your team? Look no further! Our custom-made team building games will ensure a truly unforgettable experience.
Our games are custom-made
They can be played anywhere
100% satisfaction guarantee
Our team building activities
It's not just the customization that sets us apart. Our games can be played anywhere, whether it's in the office, at a park or any favorite teamlocation, making it easy to fit team building activities into a teamday. And the best part? We're so confident in the effectiveness of our games that we offer a 100% satisfaction guarantee. That's right, if you're not completely satisfied with your team building experience, we'll give you your money back. No questions asked.
Please give us a call if you are looking for something else or if you have specific preferences. We're happy to find a custom made solution for you.