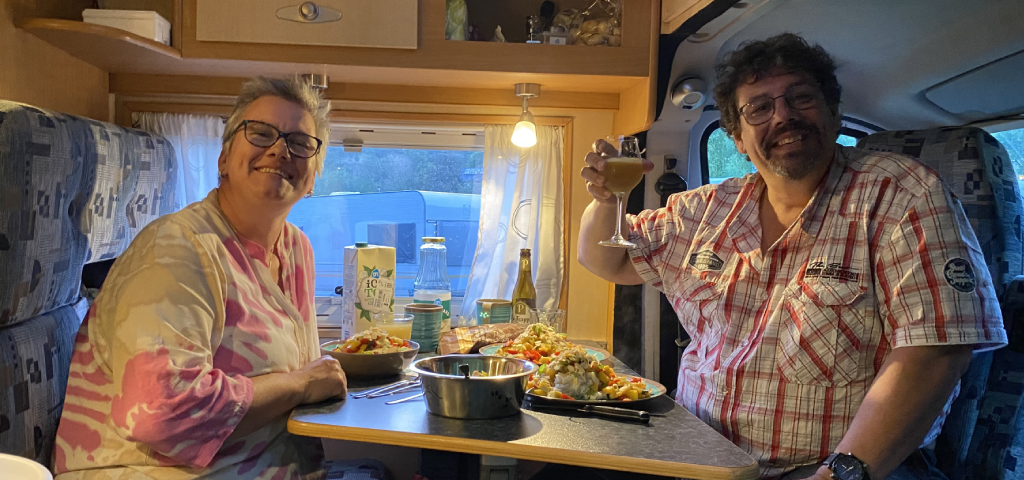 Frank and Myriams Roadtrip Down Memory Lane
I lie on the lookout in a strategic, concealed position. My shelter is an old camper from which I wait for a sign of life on the other side. It's almost time, I see a blue ball slowly moving in my direction on my phone.
Follow us
Read all about our unexpected adventures running Breakout Bandits in our blog or follow us on your favorite social media.