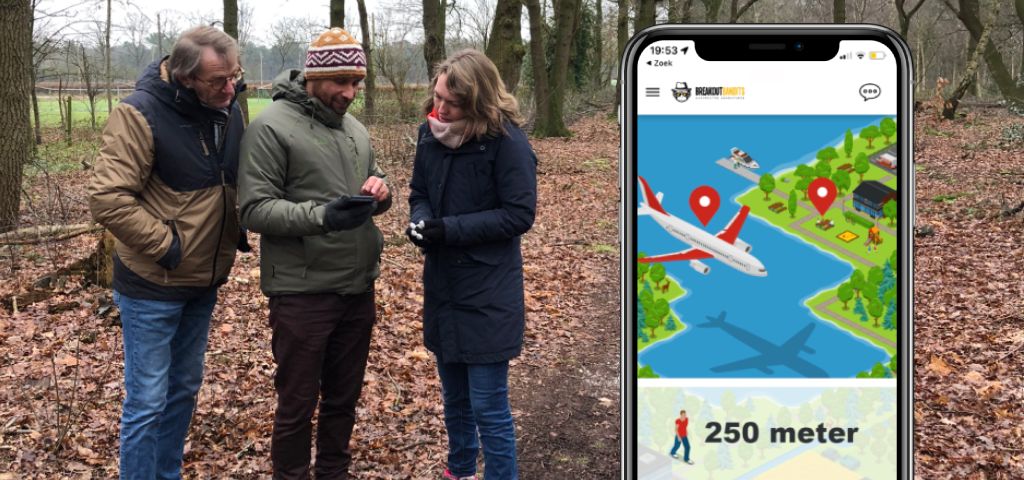 "Paparazzi on the run", a custom made teambuilding game, to play anywhere
We are excited to announce our latest team building game: "Paparazzi on the Run". An exciting team building game in which you as paparazzi compete against other teams to discover the most juicy and interesting stories about your colleagues. The game is specially designed for companies looking for a unique, tailor-made team building activity that will surprise your team from start to finish.
Follow us
Read all about our unexpected adventures running Breakout Bandits in our blog or follow us on your favorite social media.