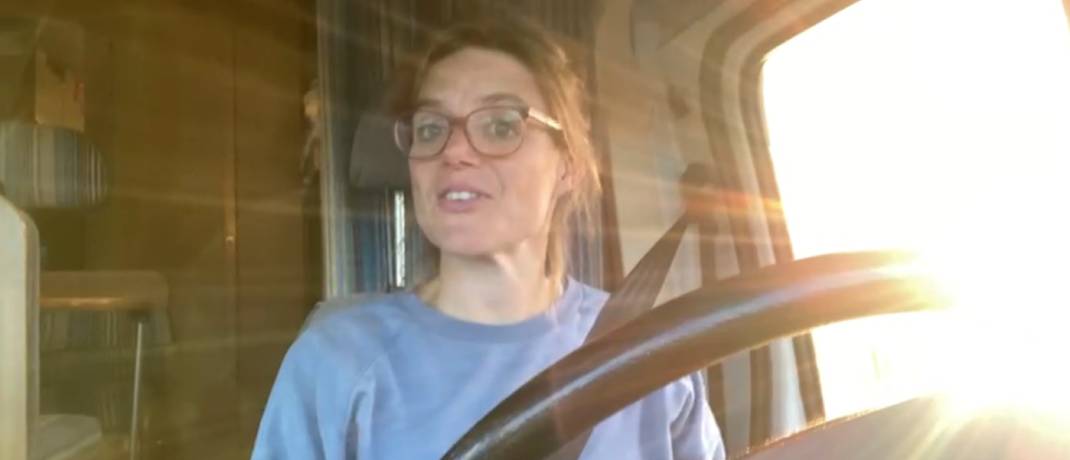 Surprise roadtrip Esther (aftermovie)
Esther was surprised for her 40th birthday with a 6-day surprise road trip! She drove through Europe in a motorhome for almost a week. Every day she met a new friend, with whom she had an adventure. It was a road trip full of surprises and with a romantic ending on her birthday. When she came home after 6 days she thought she would arrive in an empty house, but nothing is as it seems this road trip...
Follow us
Read all about our unexpected adventures running Breakout Bandits in our blog or follow us on your favorite social media.