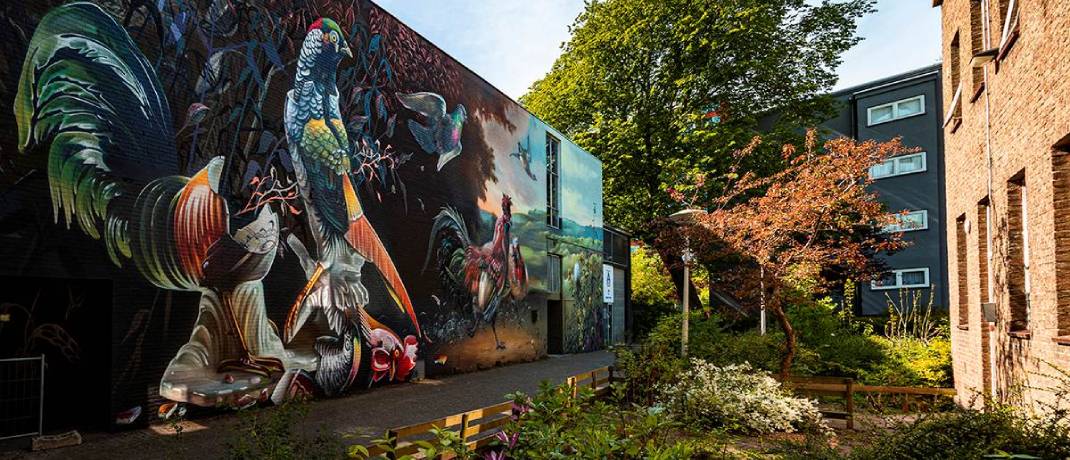 Mauritshuis Murals Tour in The Hague
I hold my breath... What kind of world have I ended up in? I rode my bike unsuspectingly into an alley, straight up to a monstrously large rooster. He runs towards me and tries to warn me: "Watch out Wouter, don't sit still!" I always considered myself a bit of a culture barbarian, but this alley grabs me by the throat.
Follow us
Read all about our unexpected adventures running Breakout Bandits in our blog or follow us on your favorite social media.