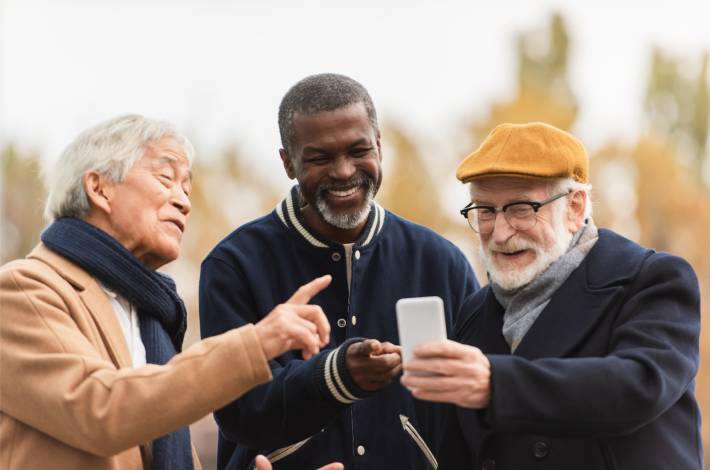 Custom-made Birthday Tour
Surprise someone with a unique birthday experience: a custom-made GPS-tour. During the tour the birthday-boy/girl will go on a mission: to find a location where a big surprise awaits. The GPS-tour is filled with surprises, like personal celebration videos and meetings with friends. The day ends with a surprise party with friends and family.
A special birthday experience
The mission is to find a location where a big surprise awaits. To find the location he/she needs to go on a trip!
Frequently Asked Questions
This event is custom-made
The following elements are customizable.
Follow us
Read all about our unexpected adventures running Breakout Bandits in our blog or follow us on your favorite social media.
We calculated the price indication based on these elements. Prices with an asterisk (*) are an estimation. We are depended on the prices and available types in your country / region. The final price may vary from this price indication.
Would you like to know how we will customize this event for you? Just give us a call or request a quote online.  We will send you a personal quote within 24 hours based on your preferences.