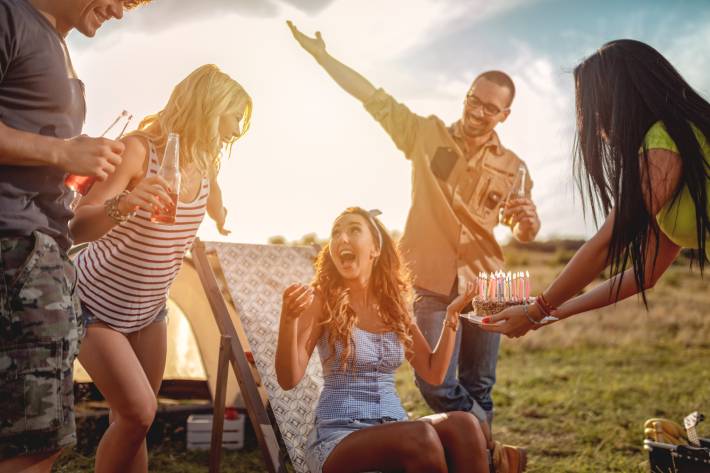 Adventurous gifts for a birthday
Are you looking for the perfect gift for a person who already has everything? Think outside the (gift)box and surprise him/her with an adventure for his birthday! Check out our selection of adventurous gifts and turn the birthday into an unexpected adventure he/she will never forget!
The best gifts for a person who already has everything
Surprise him/her with an unexpected adventure
A unique experience he/she will never forget
Our selection of birthday gifts
The most thoughtful presents don't come wrapped, but they're experiences you will never forget. Check out our birthday experiences. Whether you want to give a small present or send a person some extra big loving for his/her birthday, we've got it covered.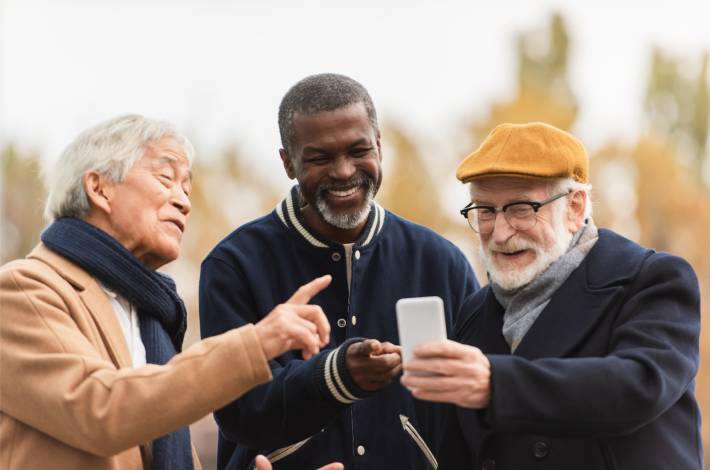 Surprise someone with a custom-made GPS-tour for his/her birthday
The mission is to find a location where a big surprise awaits
The day is filled with surprises, like personal celebration videos and meetings with friends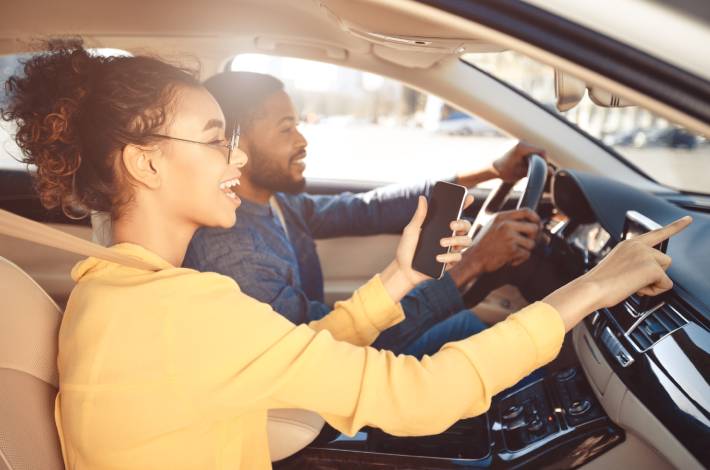 Surprise someone with an escape room experience for his/her birthday
The birthday-boy/girl must go on a trip to find out what is hidden in a mysterious cryptex
Every solved puzzle reveals a celebration video. The game ends with a surprise party!
Please give us a call if you are looking for something else or if you have specific preferences. We're happy to find a custom made solution for you.