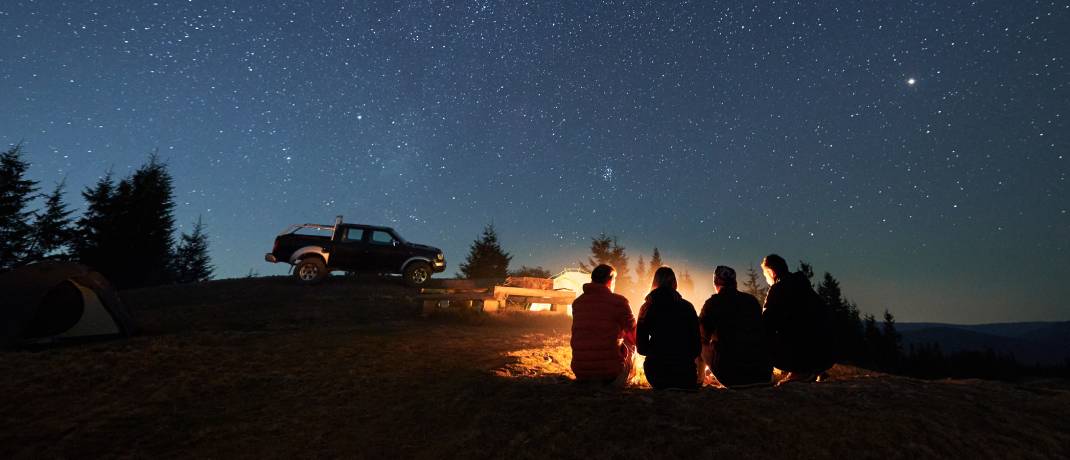 How a missing friend and a group of teenagers inspired me to start an event agency
I lie in the bushes, peeking at a friend who walks out of a dark lake in a diving suit. It's the middle of the night. He has no idea what to do now. "Pieter is ready" I send to another friend. "Next step can be performed." I turn around, look at the stars and imagine what it would be like if I made this my work.
Follow us
Read all about our unexpected adventures running Breakout Bandits in our blog or follow us on your favorite social media.